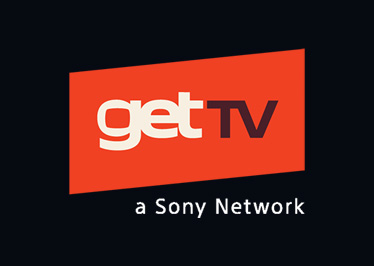 getTV
getTV is a TV network dedicated to your favorite TV series and movies. getTV features action, crime, comedy, and western TV series along with popular movies.
SONY MOVIES
Offering a highly curated collection, on-air and on demand, Sony Movies brings viewers a high-energy unapologetically entertaining movie experience.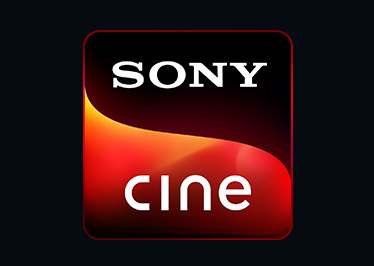 SONY CINE
Sony Cine is the home for Hollywood blockbusters in Spanish, featuring uncut box office favorites, critically acclaimed dramas, hit comedies, adrenaline fueled action movies, suspenseful horror, and family favorites.  And now, Sony Cine is in HD, for a truly cinematic at home experience.

FUNIMATION
Funimation, a subsidiary of Sony Pictures Television, has been bringing anime to fans in North America and beyond through a variety of mediums – from streaming and home entertainment to theatrical distribution – for 25 years.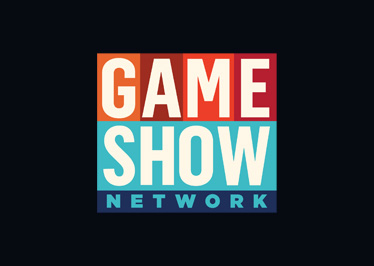 GAME SHOW NETWORK
Game Show Network is the leader in game show entertainment across multimedia, which presents original and classic game programming and skill-based competitive entertainment and games.