ABOUT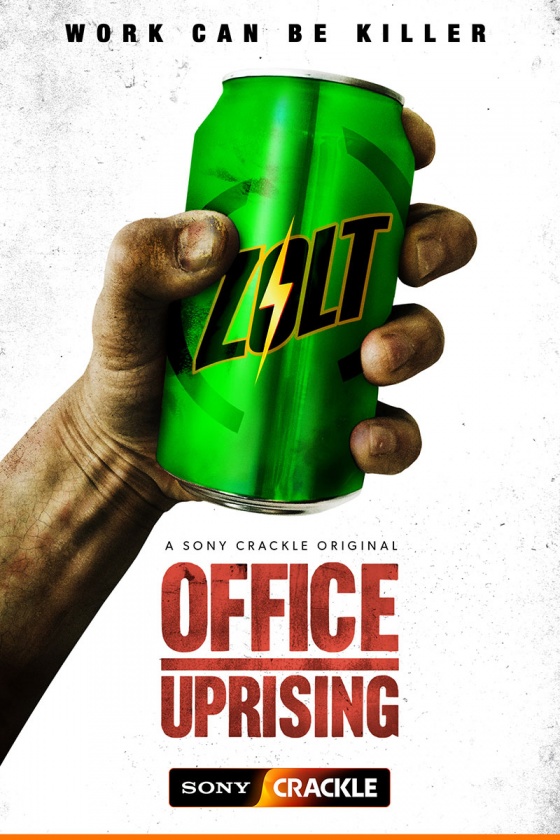 Now Streaming Free on Sony Crackle
ABOUT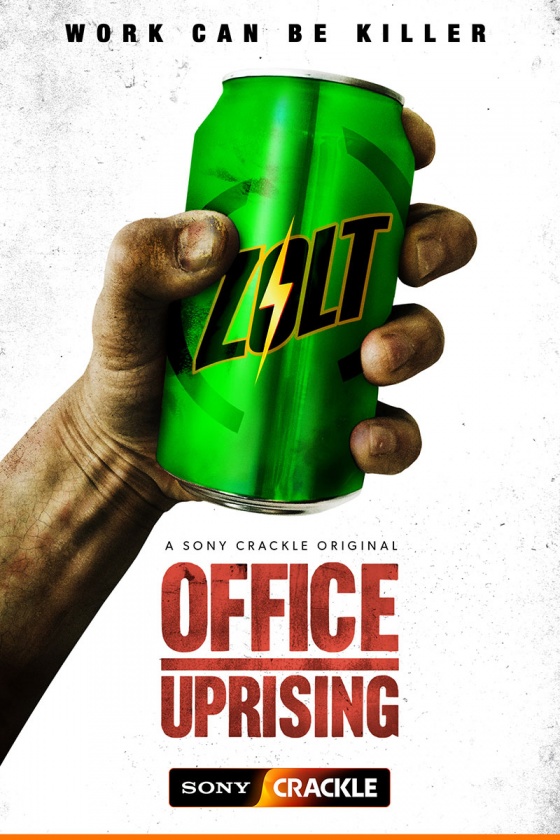 OFFICE UPRISING
An underachiever working at a major weapons manufacturing firm who finds that his co-workers have been "weaponized" by Zolt, a new energy drink designed for the military. He must then set off to rescue his one true love from an office building full of psychotic coworkers armed with tomorrow's deadliest tech.
SCREENPLAY BY
Ian Shorr & Peter Gamble
PRODUCED BY
Giulia Prenna p.g.a., Sean Lydiard, James Steele, Will Clevinger
EXECUTIVE PRODUCERS
Christopher J. Conover, Brenton Thwaites, Brian O'Shea, Nat McCormick, David Boies, Tracey Rooney
CAST
Brenton Thwaites, Jane Levy, Karan Soni, Kurt Fuller, Ian Harding, Alan Ritchson, with Gregg Henry and Zachary Levi
© 2018 Office Uprising, LLC. All Rights Reserved.

Become a Fan
Subscribe Now to our newsletters and get updates from Sony Pictures delivered right to your inbox.