ABOUT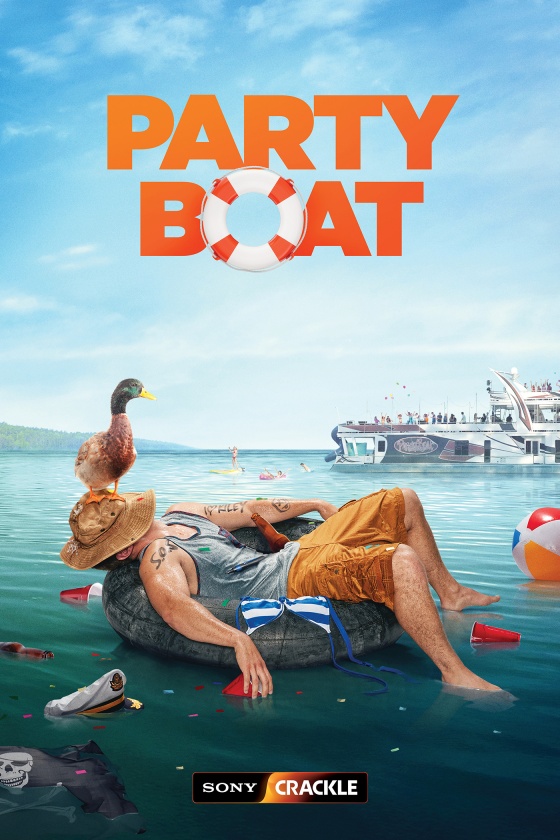 Stream Free Now on Sony Crackle
ABOUT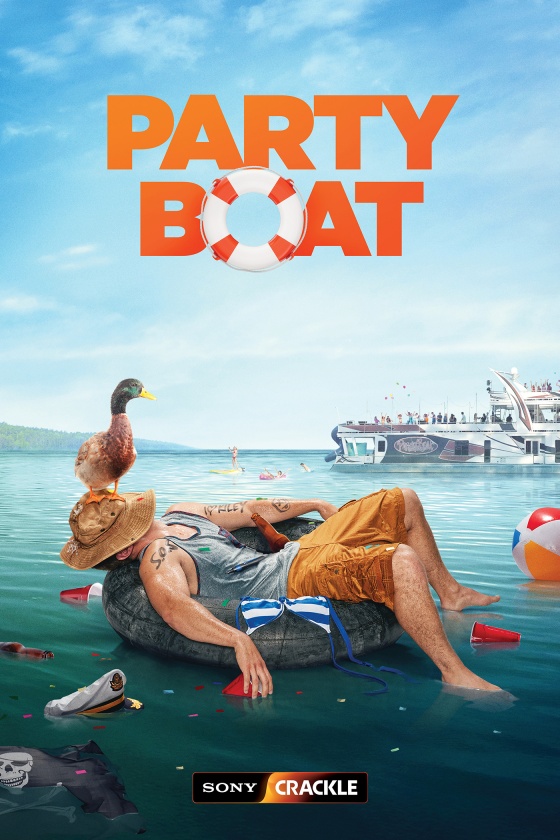 PARTY BOAT
Party Boat is centered around Max, a fun-loving, yet irresponsible party animal, dedicated to bringing the fun by whatever means necessary. He is on a mission to throw his wildest party to date – a birthday party for his best friend, Kiley. Unbeknownst to Kiley, Max has been in love with her since middle school. When Max finds out that Kiley's boyfriend plans to propose, he embarks on an adventure to win her heart and throw his most epic rager yet.
Written by
Matt Giegerich & Chelsea Rae Giegerich
Producers
Amy Kim, Jaime Burke, Alex Garinger, Douglas Banker
Cast
Brett Davern, Katie LeClerc, Sung Kang, Beau Mirchoff, Demetrius Bridges, Emily Kuroda, JC Caylen and Jay Mohr
© 2017 Sony Pictures Television Inc. All rights reserved

BECOME A FAN
Subscribe Now to our newsletters and get updates from Sony Pictures delivered right to your inbox.