ABOUT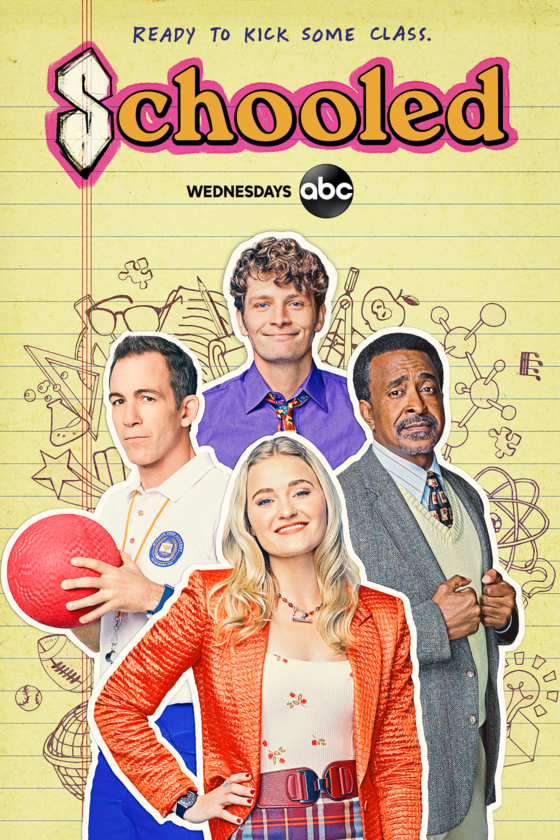 Wednesdays 8:30|7:30c on ABC
ABOUT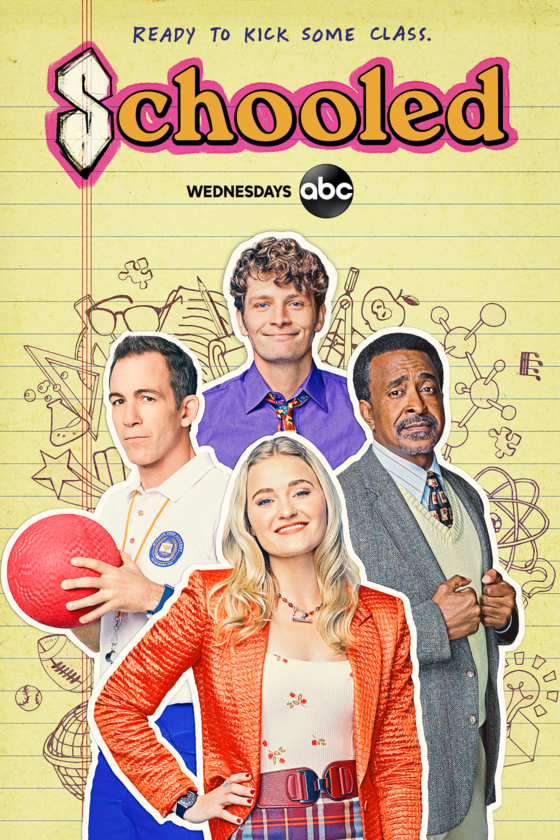 SCHOOLED
"Schooled," a spinoff of the hit comedy "The Goldbergs,"" is set in 1990-something. It follows the hilarious faculty of William Penn Academy – led by new music teacher and WP graduate Lainey Lewis (AJ Michalka) and young, enthusiastic super teacher Charlie Brown or CB for short (Brett Dier) as well as Principal Glascott (Tim Meadows) and Coach Mellor (Bryan Callen) – who, despite their eccentricities and crazy personal lives, are heroes to their students.
The series is from Sony Pictures Television and ABC Studios.
Created by
Adam F. Goldberg & Marc Firek
Executive Producers
Adam F. Goldberg, Doug Robinson and Marc Firek
© 2019 Sony Pictures Television Inc. and Disney Enterprises, Inc. All Rights Reserved.

Become a Fan
Subscribe Now to our newsletters and get updates from Sony Pictures delivered right to your inbox.
SIGN UP NOW