ABOUT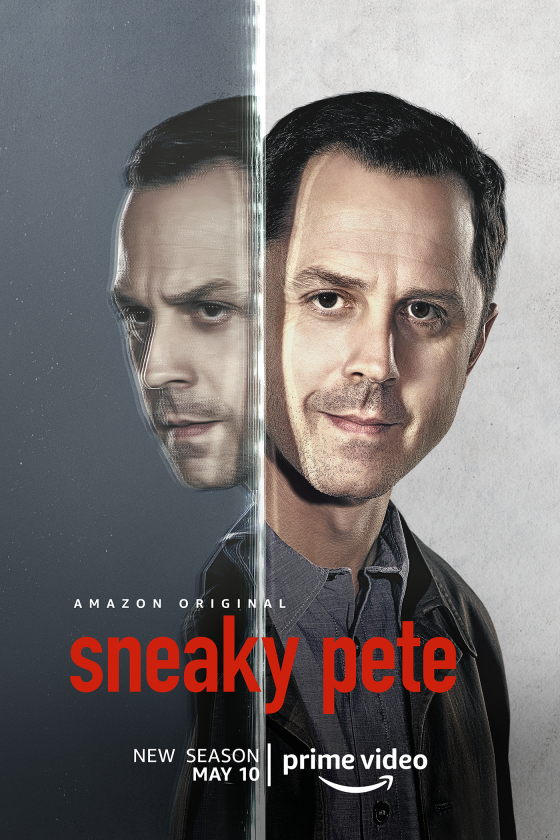 New Season Available Now Only on Prime Video
ABOUT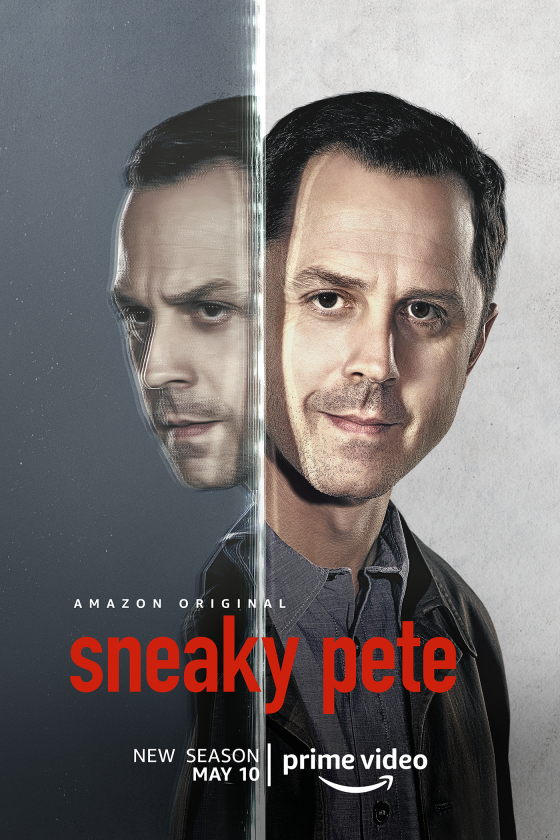 SNEAKY PETE
Sneaky Pete revolves around a con man named Marius Josipovic (Giovanni Ribisi) who assumes the identity of his ex-cellmate, Pete, and uses Pete's estranged family to try and escape from the past. Who is Marius Josipovic? Marius himself would like to know. He is feeling a 'pull' toward the Bernhardt family. But he isn't part of the family. He's a charlatan. A fraud. And Marius is conflicted. He is a highly skilled con-man. But the chance to become more like a normal human being is enticing...it also scares him to death. In season three, all the members of the Sneaky Pete family explore their identities; their purpose; where they belong; where they're going. It's a dangerous journey. They could lose themselves, or worse - lose their lives.
Starring
Giovanni Ribisi, Marin Ireland, Shane McRae, Libe Barer, Peter Gerety and Margo Martindale
© 2019 Sony Pictures Television Inc. and Amazon.com, Inc. or its Affiliates. All Rights Reserved.

Become a Fan
Subscribe Now to our newsletters and get updates from Sony Pictures delivered right to your inbox.
SIGN UP NOW