ABOUT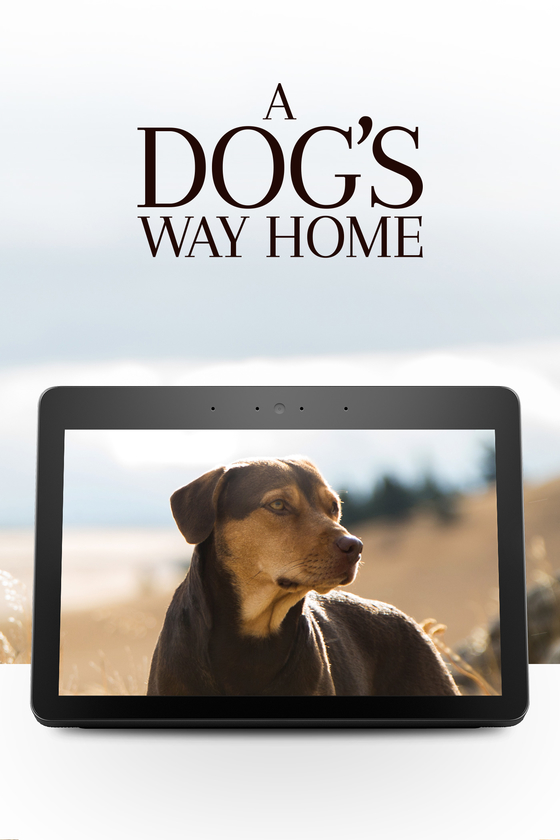 Now Available to Play on Smart Devices
ABOUT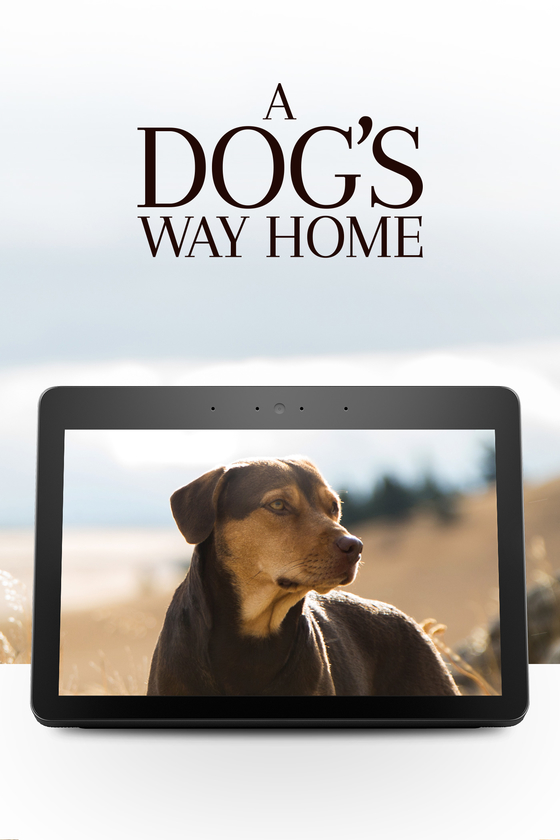 A DOG'S WAY HOME VOICE
Uh-oh! There are lost dogs out there that need your help. 

Based on the best-selling book and movie of the same name, A Dog's Way Home chronicles the heartwarming adventure of Bella, a dog who embarks on an epic 400-mile journey home after she is separated from her beloved human. Journey with Bella across mountains, deserts, forests, and more. Along the way, you'll need to help Bella figure out what dangerous or friendly situations she encounters.  

Help Bella find her way home to find more lost dogs that need your help. You can go to the Dog Club to visit the dogs you've helped and go on even more adventures. 

Have a Paw-some time!
© 2019 Columbia Pictures Industries, Inc. and Bona Film Investment Company (Pacific Rim, USA). All Rights Reserved