ABOUT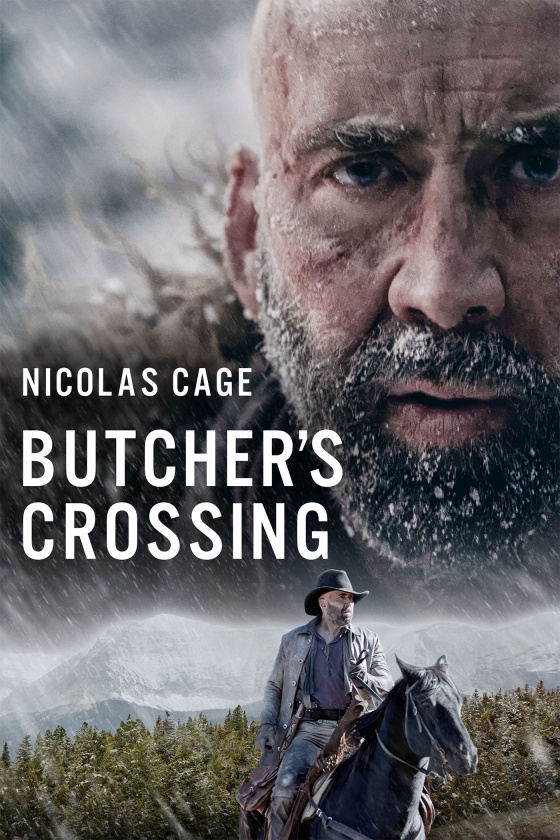 ABOUT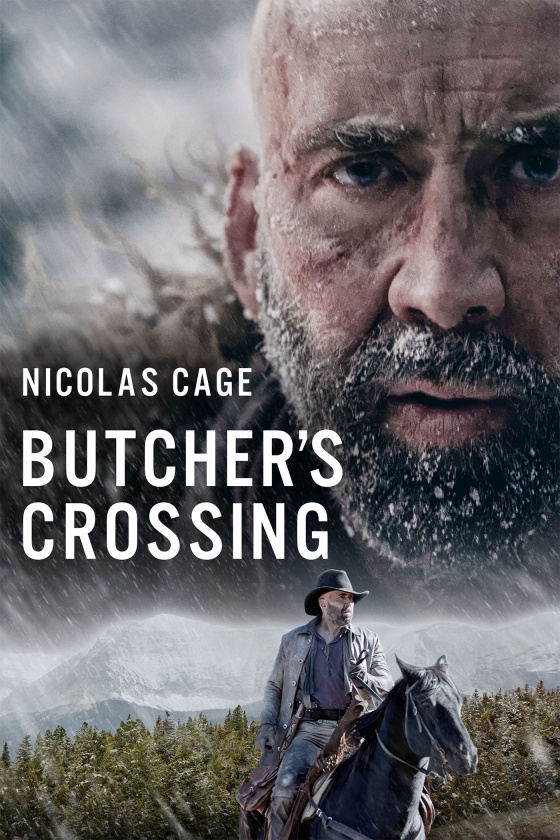 BUTCHER'S CROSSING
Academy Award® winner Nicolas Cage (1995, Best Actor, Leaving Las Vegas) stars in a gritty story about buffalo hunters in the Old West. Will Andrews (Fred Hechinger) has left Harvard to find adventure. He teams up with Miller (Cage), a mysterious frontiersman offering an unprecedented number of buffalo pelts in a secluded valley. Their crew must survive an arduous journey where the harsh elements will test everyone's resolve, leaving their sanity on a knife's edge.


©2023 Butcher's Crossing Film LLC. All Rights Reserved.
"Academy Award®" is the registered trademark and service mark of the Academy of Motion Picture Arts & Sciences.