ABOUT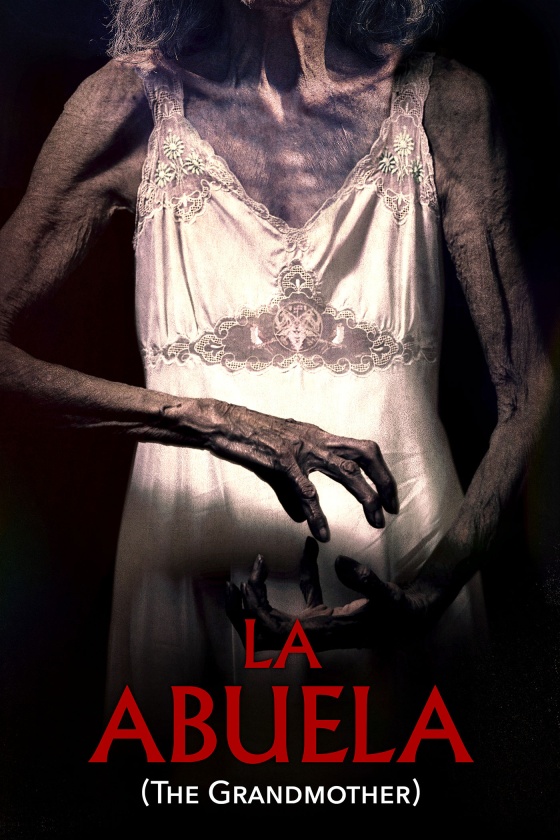 ABOUT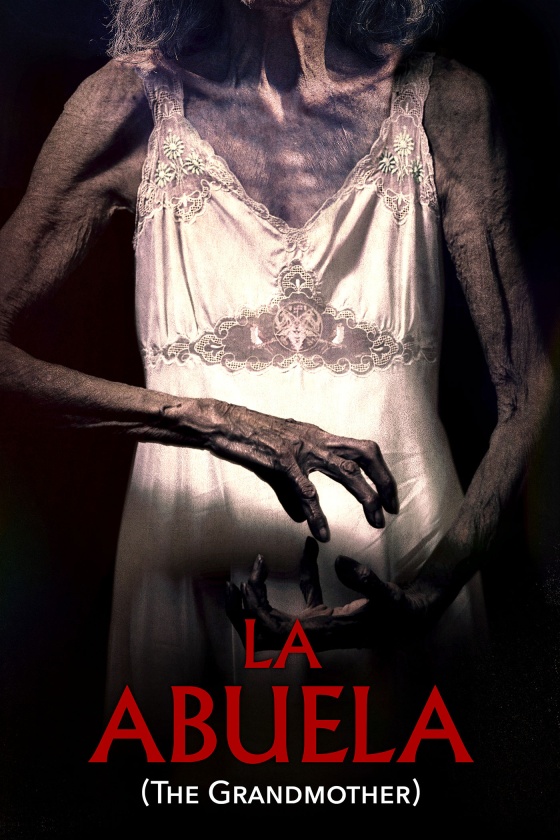 LA ABUELA
Susana must leave her life in Paris working as a model to return to Madrid to care for her ailing grandmother. Years before, when Susana's parents died, her grandmother raised her as if she were her daughter. Susana needs to find someone to look after Pilar, but what should be just a few days of caring ends up becoming a genuine nightmare.
For rating reasons: FILMRATINGS.COM, MPA
© 2022 Apache Films SL, La Abuela Apache A.I.E. and Les Films du Worso S.A.R.L. All Rights Reserved.