ABOUT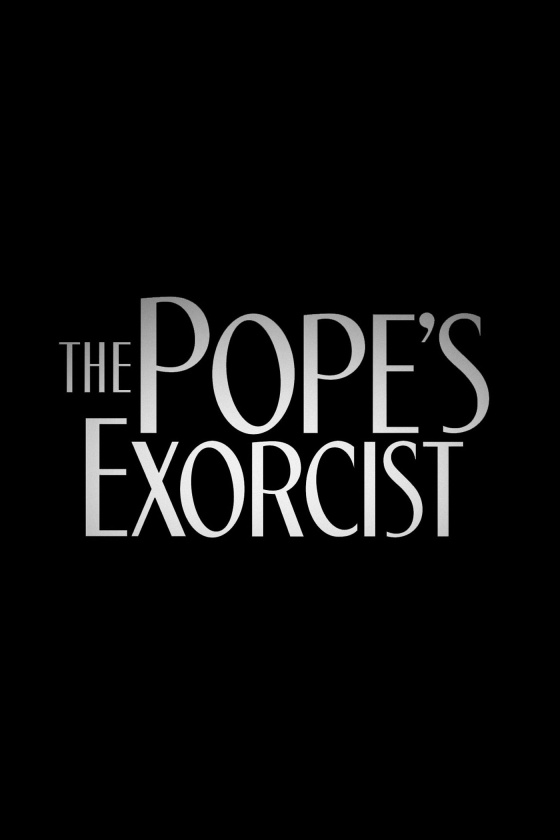 Exclusively in Movie Theaters April 14
ABOUT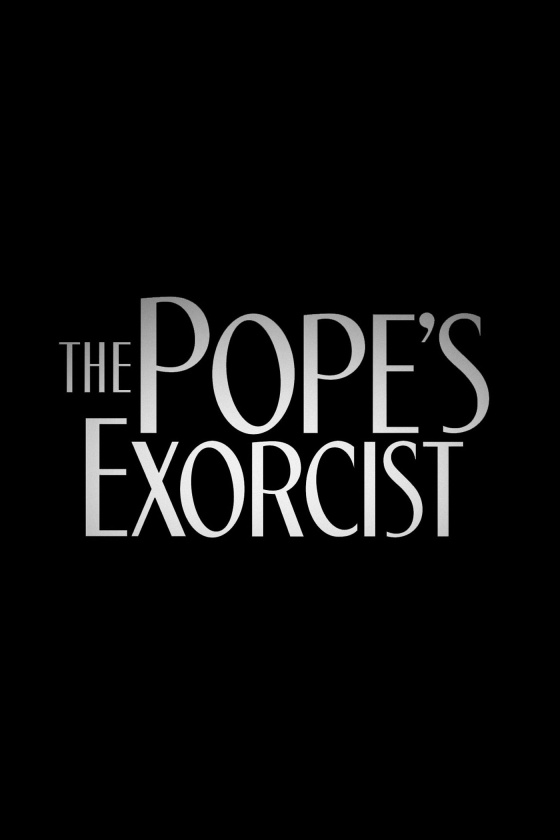 THE POPE'S EXORCIST
Inspired by the actual files of Father Gabriele Amorth, Chief Exorcist of the Vatican (Academy Award®-winner Russell Crowe), The Pope's Exorcist follows Amorth as he investigates a young boy's terrifying possession and ends up uncovering a centuries-old conspiracy the Vatican has desperately tried to keep hidden.
Screenplay by
Michael Petroni and Evan Spiliotopoulos
Screen Story by
R. Dean McCreary & Chester Hastings and Jeff Katz
Based on the books "An Exorcist Tells His Story" and "An Exorcist: More Stories" by
Fr. Gabriele Amorth
Produced by
Doug Belgrad, Michael Patrick Kaczmarek, Jeffrey Katz
Executive Producers
Jo Homewood, Sophie Cassidy, Edward J. Siebert, SJ
Cast
Russell Crowe, Daniel Zovatto, Alex Essoe, and Franco Nero

For rating reasons: FILMRATINGS.COM, MPA

Become a Fan
Subscribe Now to our newsletters and get updates from Sony Pictures delivered right to your inbox.
SIGN UP NOW