ABOUT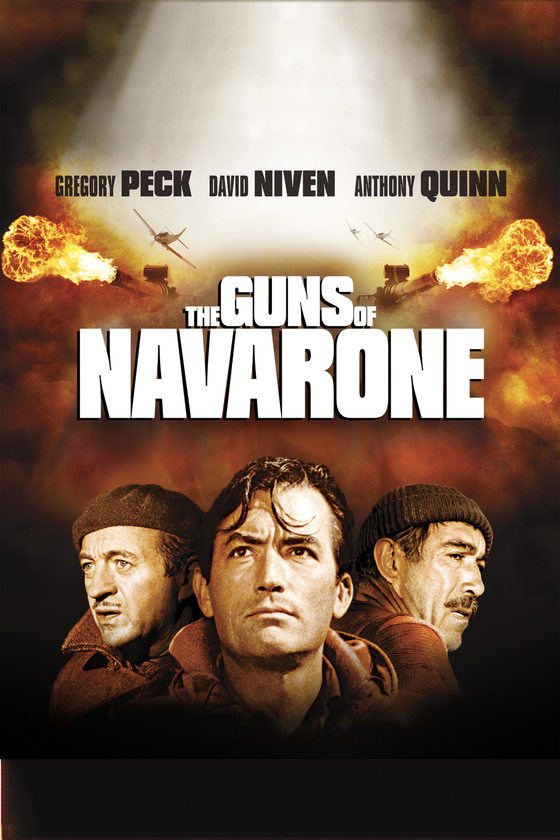 Now on Digital, 4K Ultra HD™, Blu-ray™ and DVD
Get It Now!
walmart
*Purchases not made on this site
walmart
*Purchases not made on this site
ABOUT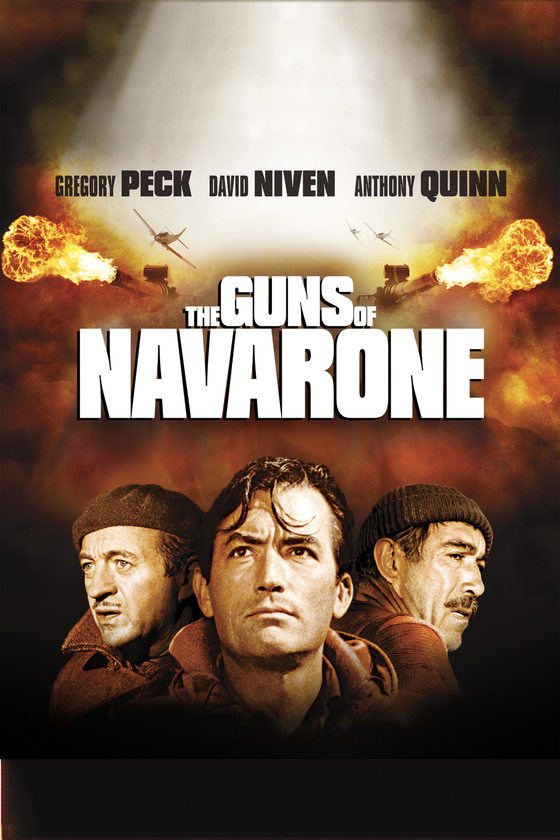 THE GUNS OF NAVARONE
Gregory Peck, Anthony Quinn and David Niven are Allied saboteurs assigned an impossible mission: infiltrate an impregnable Nazi-held island and destroy the two enormous long-range field guns that prevent the rescue of 2,000 trapped British soldiers. Blacklisted screenwriter Carl Foreman (High Noon,The Bridge on the River Kwai) was determined to re-establish both his name and credibility after spending most of the 50's working in anonymity. To accomplish this, he decided to bring Alistair MacLean's best-selling novel, THE GUNS OF NAVARONE, to the screen. Supported by an all-star cast and produced on a grand scale, the film was an enormous success, receiving seven 1961 Academy Award® nominations (including Best Picture) and winning for Best Special Effects. Although Foreman achieved his goal, it was MacLean who would wind up the true beneficiary; his novels became the source for many high adventure screen epics, including Ice Station Zebra and Where Eagles Dare. However, it is THE GUNS OF NAVARONE that remains not only the best of the MacLean adaptations, but one of the greatest action/adventure spectacles ever produced.
© 1961, renewed 1989 Columbia Pictures Industries, Inc. All Rights Reserved.