ABOUT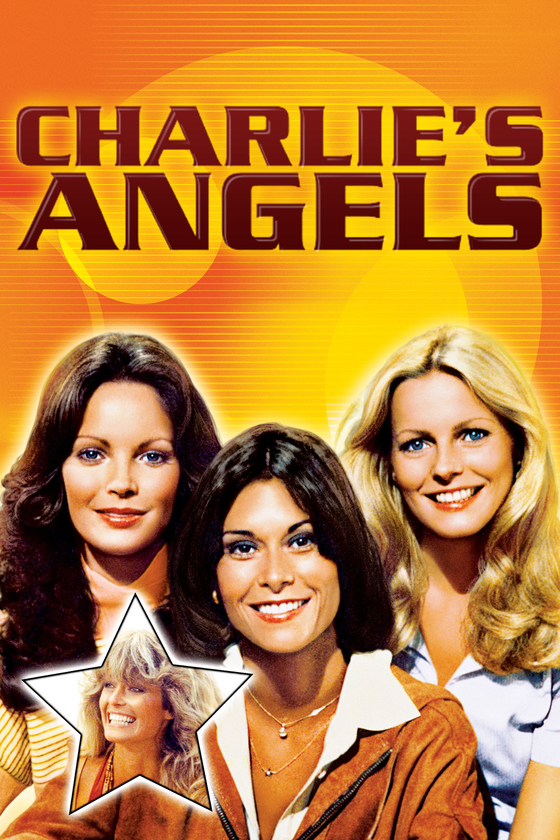 ABOUT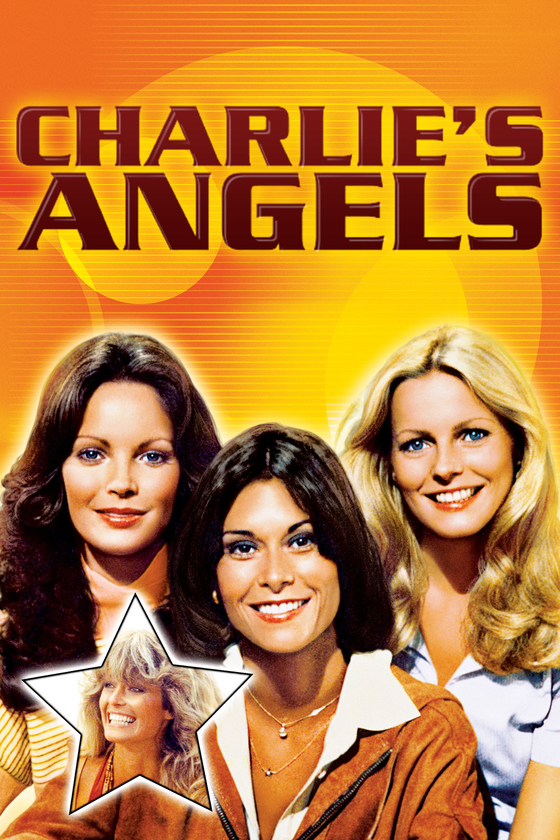 CHARLIE'S ANGELS
Intelligent, athletic and streetwise, Sabrina Duncan (Kate Jackson), Jill Munroe (Farrah Fawcett) and Kelly Garrett (Jaclyn Smith) are three highly-trained cops whose considerable crime-fighting talents were going to waste. But that all changed when mysterious millionaire Charlie Townshend (John Forsythe) and his assistant John Bosley (David Doyle) brought them out of obscurity and into his detective agency. Taking orders from Charlie's disembodied voice, the trio – now known as the Angels – takes on cases where a unique combination of police training and femininity are the keys to success. And whether going undercover in search of a killer preying on female race car drivers, posing as prison inmates to expose an extortion and murder scheme, masquerading as prostitutes, or joining the roller derby to find a ruthless menace, the Angels won't stop until the job is done.
Executive Producers
Aaron Spelling, Leonard Goldberg
Staring
Kate Jackson, Farrah Fawcett, Jaclyn Smith, Cheryl Ladd, David Doyle
© 1976 - 1981, renewed 2004, 2005 CPT Holdings, Inc. All Rights Reserved.

Become a Fan
Subscribe Now to our newsletters and get updates from Sony Pictures delivered right to your inbox.