ABOUT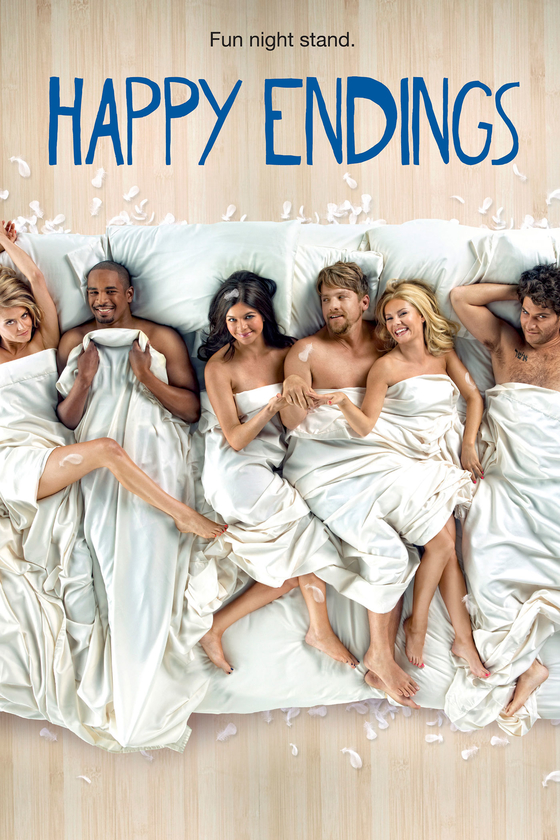 Watch Special Event + Q&A on YouTube
ABOUT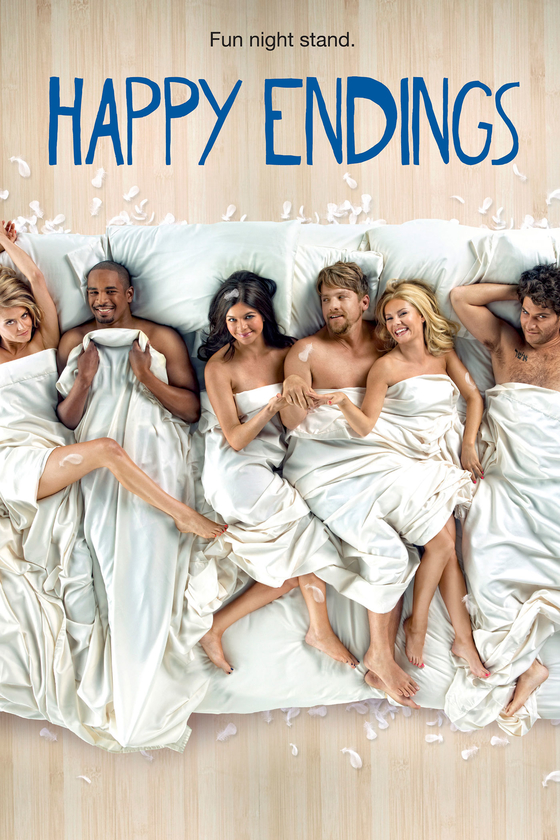 HAPPY ENDINGS
Alex (Elisha Cuthbert) and Dave (Zachary Knighton) have been together for ten years and are about to be married. But, in the middle of their perfect wedding, a helpless romantic rollerblades into the church and professes his love for Alex with a grand, overblown speech right out of the end of a bad romantic comedy. To Dave's surprise, Alex runs out with the rollerblader leaving his life absolutely destroyed. Now Dave, Alex, and their mutual group of tight-knit old friends must figure out a way to stay together despite the fact that the rock-solid couple, that had always united them, has now shattered apart. This is the story of the other side of the happy ending.
Copyright © 2011, 2012, 2013 Sony Pictures Television Inc. and ABC Studios.  All rights reserved.

Become a Fan
Subscribe Now to our newsletters and get updates from Sony Pictures delivered right to your inbox.