ABOUT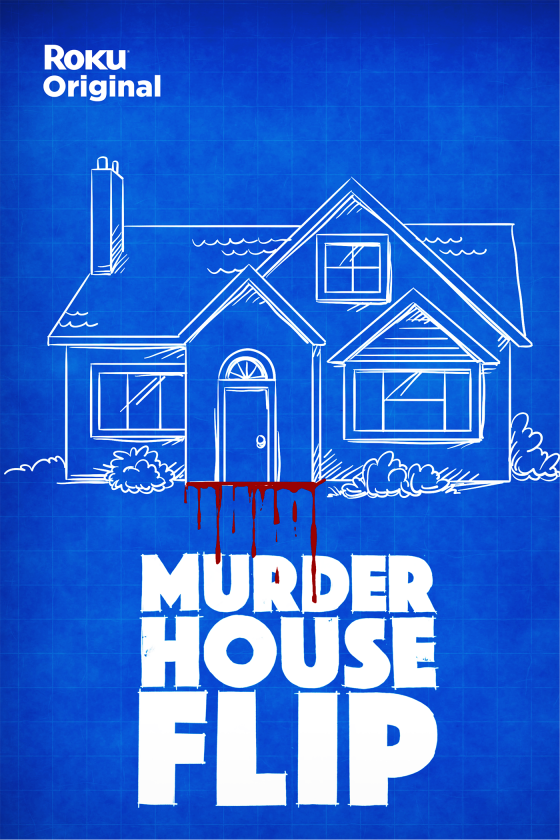 Watch Free on The Roku Channel
ABOUT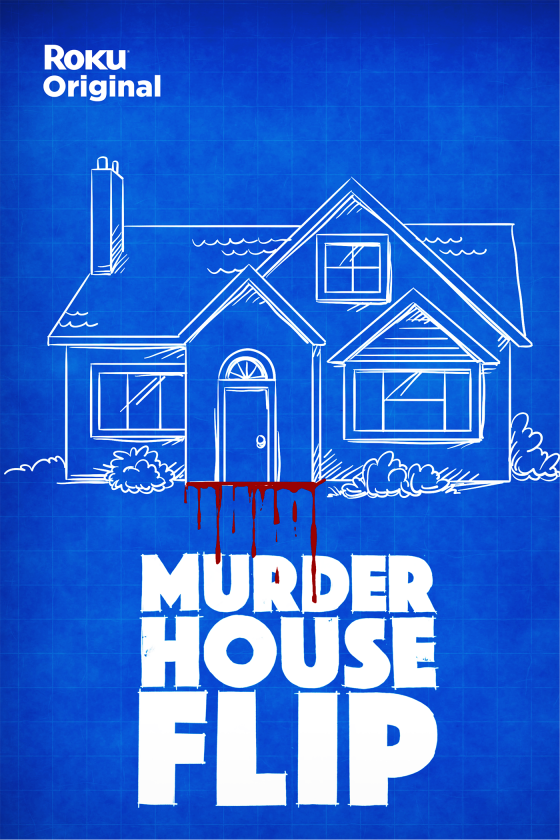 MURDER HOUSE FLIP
From the Executive Producer of CSI, Murder House Flip is an unconventional new home renovation show that takes on the country's most infamous homes: the ones known for mysterious murders committed behind their walls. Homeowners turn to high-end renovation experts, Mikel Welch and Joelle Uzyel, to remove the stains of the past and take these homes from morbid to marvelous.
© 2020 Sony Pictures Television Inc. All Rights Reserved.

Become a Fan
Subscribe Now to our newsletters and get updates from Sony Pictures delivered right to your inbox.
SIGN UP NOW