ABOUT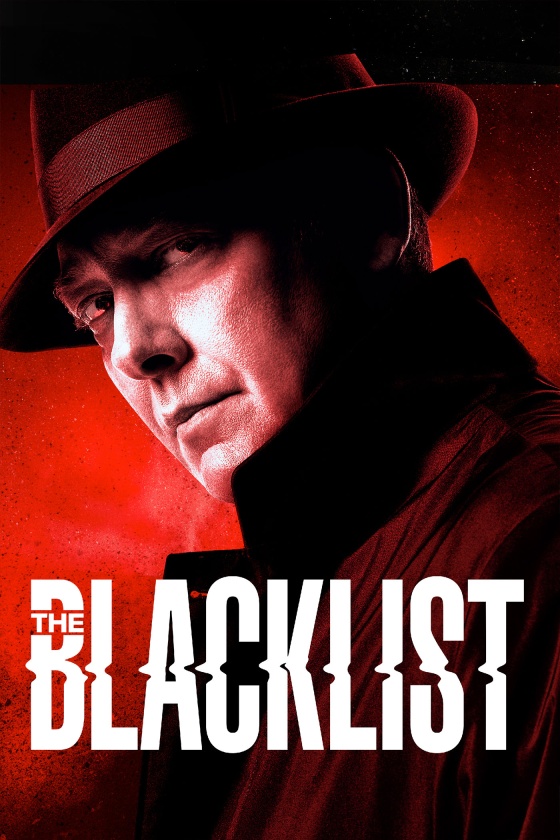 ABOUT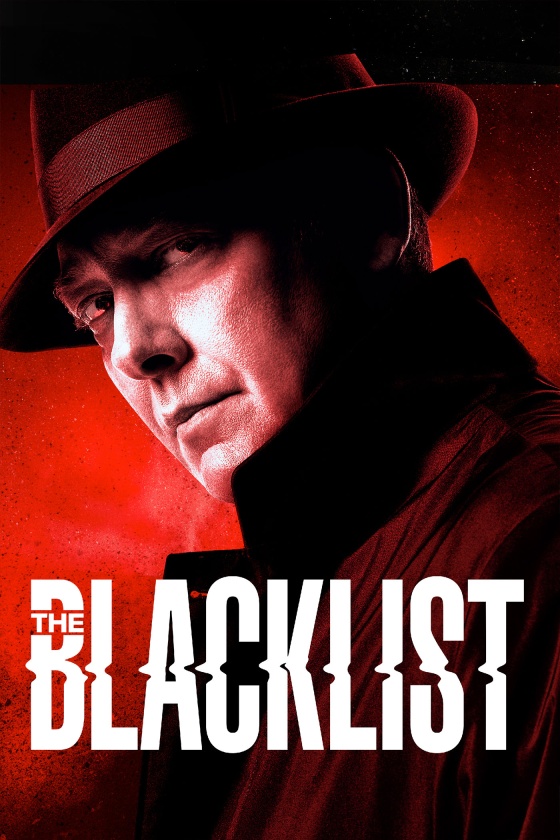 THE BLACKLIST
In the two years following the death of Elizabeth Keen, Raymond Reddington (James Spader) and the members of the FBI Task Force have disbanded – their lives now changed in unexpected ways and with Reddington's whereabouts unknown. Finding themselves each at a crossroads, a common purpose compels them to renew their original mission: to take down dangerous, vicious and eccentric Blacklisters. In the process, they begin to uncover lethal adversaries, unimaginable conspiracies, and surprising betrayals that will threaten alliances and spur vengeance for the past, led by the most devious criminal of them all – Raymond Reddington.
EXECUTIVE PRODUCERS
John Eisendrath, Jon Bokenkamp, John Davis and John Fox, James Spader, Lukas Reiter, Laura A. Benson, Daniel Cerone, and Sean Hennen
STARRING
James Spader, Megan Boone, Diego Klattenhoff, Amir Arison, Hisham Tawfiq, Laura Sohn, and Harry Lennix
© 2021 Sony Pictures Television Inc. and Open 4 Business Productions LLC.  All rights reserved.

Become a Fan
Subscribe Now to our newsletters and get updates from Sony Pictures delivered right to your inbox.
SIGN UP NOW