ABOUT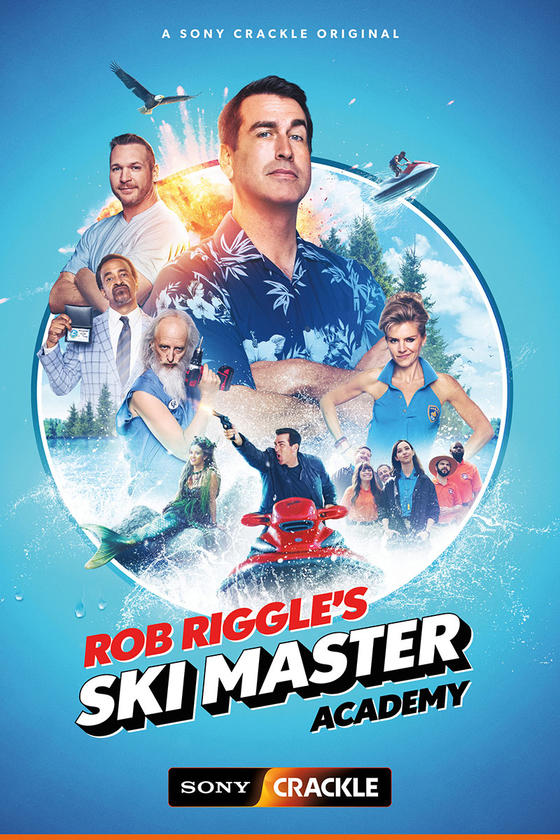 Stream Free Now Only On Sony Crackle
ABOUT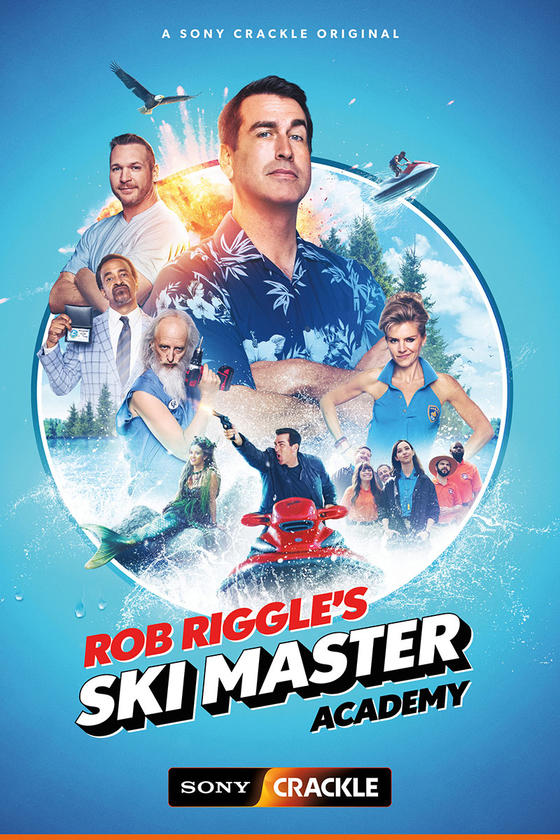 ROB RIGGLE'S SKI MASTER ACADEMY
In this Sony Crackle original comedy series, celebrity patriot Rob Riggle, who is mostly known for his legendary ski master movies, has invested all of his money and reputation into an Academy celebrating America's truest art form…personal watercraft riding. Riggle, his legendary stunt man commandant Dirk Hamsteak (Billy Merritt) and their entire staff of instructors spend a semester defending their beloved Academy at all costs. No matter how many people criticize it... go missing…or die!
CAST
Rob Riggle, Brian Urlacher, Tim Meadows, Paul Scheer, Dermot Mulroney, Christopher McDonald, Dave Gruber Allen, Britt Baron, Eliza Coupe, Samm Levine, Rizwan Manji, Billy Merritt, Alison Rich, Carl Tart
DIRECTED BY
Alex Fernie, Lauren Ludwig, Chris Pizzi
PRODUCED BY
Rob Riggle, Bennett Webber, Chris Pizzi, Tom Lesinski, Jenna Santoianni, Keith Quinn, Jonathan Stern

Become a Fan
Subscribe Now to our newsletters and get updates from Sony Pictures delivered right to your inbox.