ABOUT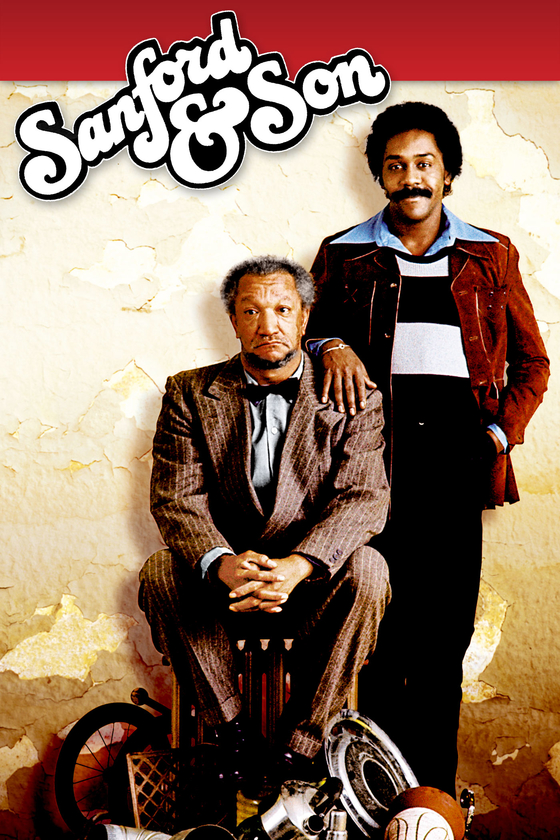 Watch Now on Prime, Peacock TV, Pluto TV, TV One, & Get TV
ABOUT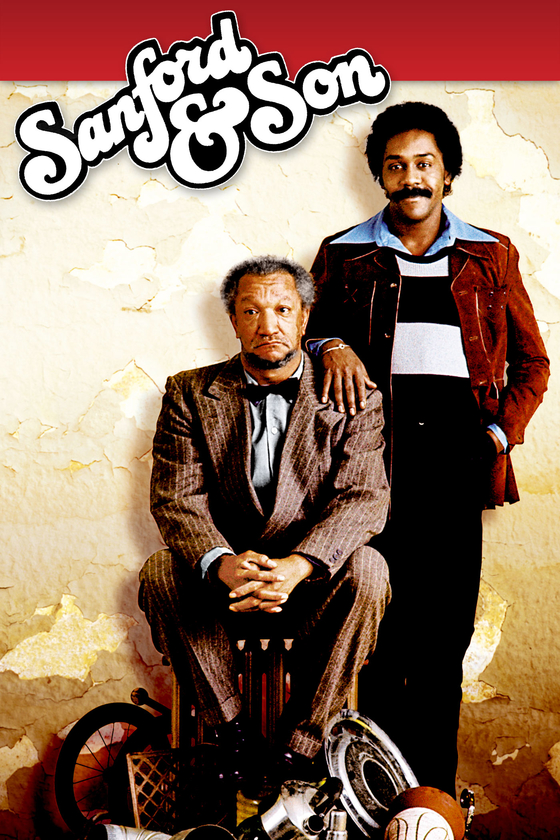 SANFORD AND SON
The highest-rated half-hour series in NBC history at the time, Sanford and Son stars Redd Foxx as the cantankerous sexagenarian Fred Sanford and Demond Wilson as his son Lamont, also his business partner in the family junk-dealing business. To prevent his son from leaving home, and bent on having things his own way in general, Fred often calls upon such ruses as fake heart attacks or phony back ailments. Lamont usually sees through these subterfuges, but because he loves his father, he lets him think he's getting his way. Joining the Sanfords in the Los Angeles ghetto are LaWanda Page as Fred's Bible-toting sister-in-law, Esther; Whitman Mayo (a Golden Globe nominee in the role) as Fred's best friend, Grady; and Lynn Hamilton as Donna Harris, who somehow adores Fred, even with all his faults.
© 1971 - 1977, renewed 1999 - 2005 Tandem Licensing Corp. All Rights Reserved.

Become a Fan
Subscribe Now to our newsletters and get updates from Sony Pictures delivered right to your inbox.
SIGN UP NOW