ABOUT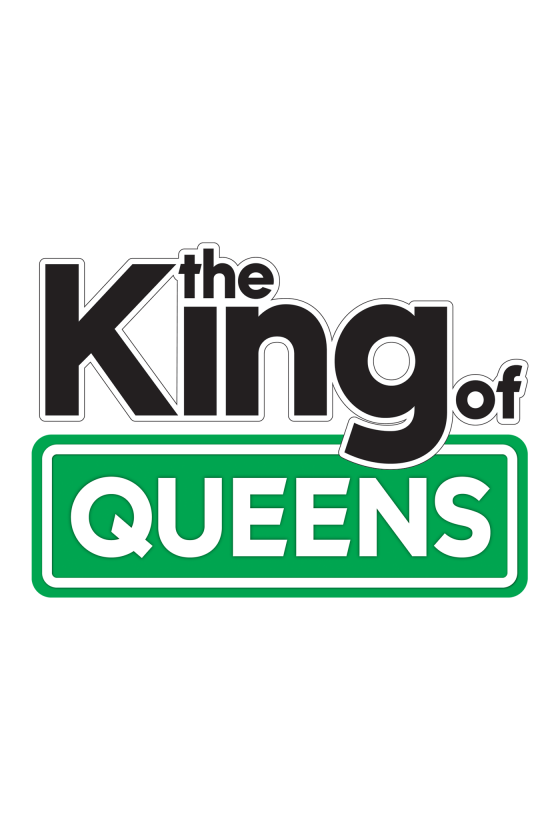 ABOUT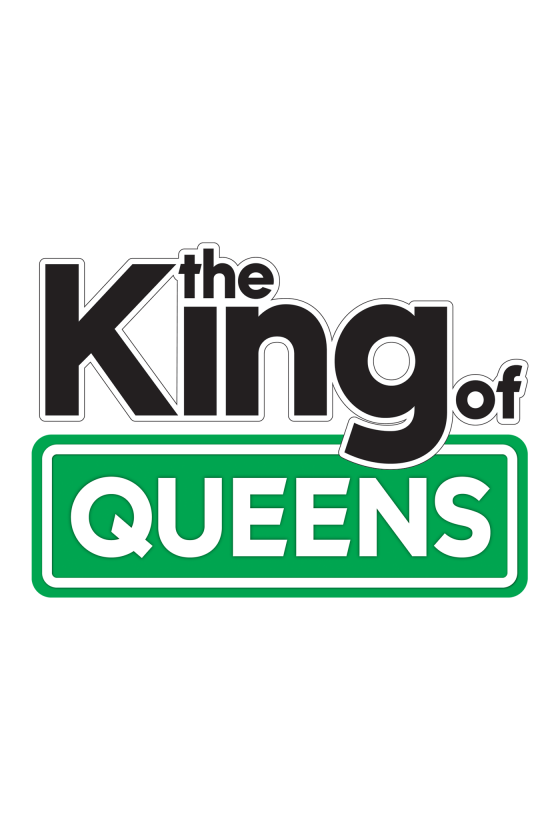 THE KING OF QUEENS
Set in the working-class suburb of Queens, New York, the show follows Doug Heffernan (Kevin James), an amiable deliveryman, and his wife, spitfire secretary Carrie Heffernan (Leah Remini), as they explore the everyday challenges of love, life, family and marriage.
© 1998 - 2007 Columbia Tristar Television, Inc. and CBS Worldwide, Inc. All Rights Reserved.
You Can Watch THE KING OF QUEENS
FIND YOUR STATION

Become a Fan
Subscribe Now to our newsletters and get updates from Sony Pictures delivered right to your inbox.
SIGN UP NOW