ABOUT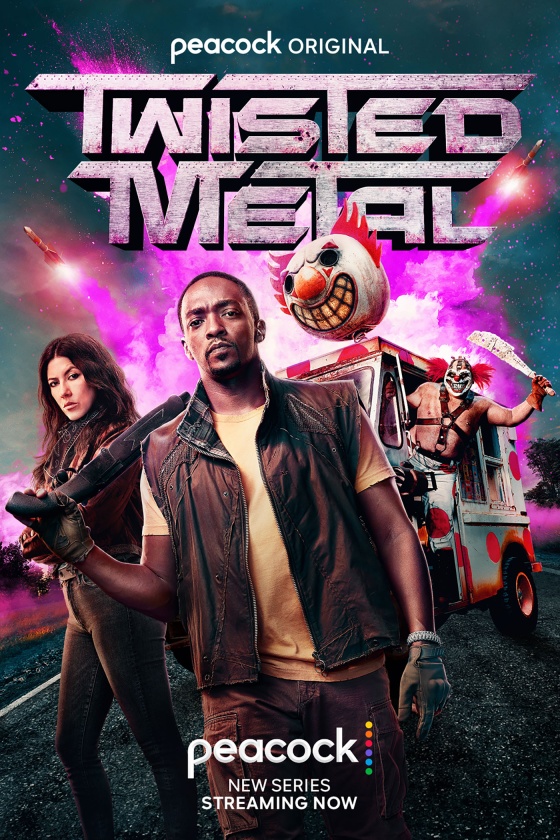 ABOUT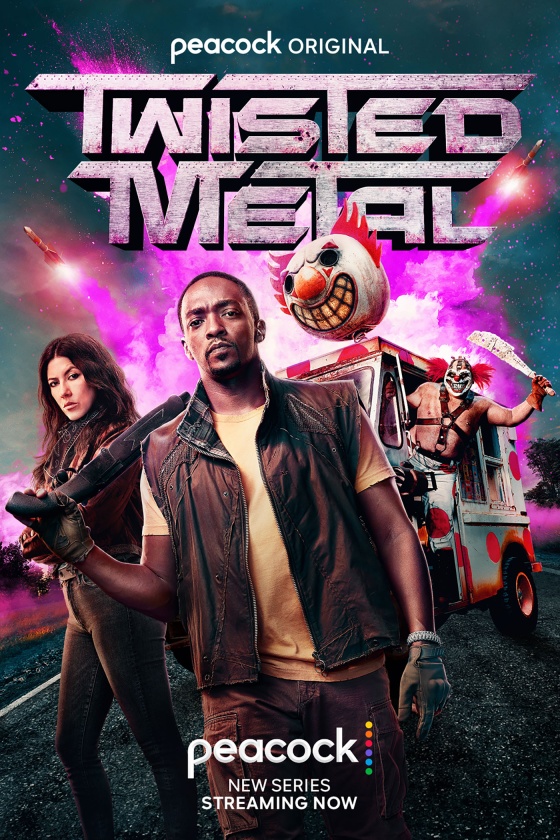 TWISTED METAL
TWISTED METAL, a half-hour live-action TV series based on the classic PlayStation game series, is a high-octane action comedy, based on an original take by Rhett Reese & Paul Wernick and written by Michael Jonathan Smith, about a motor-mouthed outsider offered a chance at a better life, but only if he can successfully deliver a mysterious package across a post-apocalyptic wasteland. With the help of a badass axe-wielding car thief, he'll face savage marauders driving vehicles of destruction and other dangers of the open road, including a deranged clown who drives an all too familiar ice cream truck.
Starring Anthony Mackie, Stephanie Beatriz, Thomas Haden Church
© 2023 Sony Pictures Television Inc. and Universal Television LLC. All Rights Reserved.

Become a Fan
Subscribe Now to our newsletters and get updates from Sony Pictures delivered right to your inbox.
SIGN UP NOW