ABOUT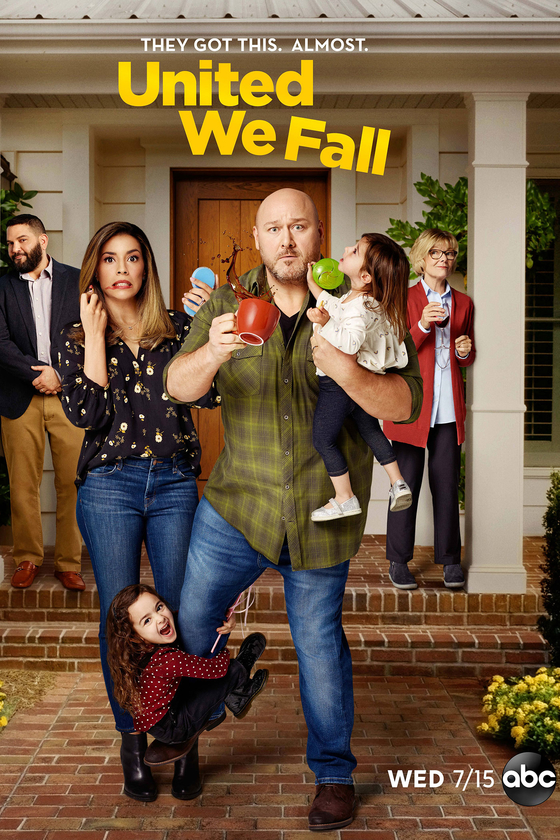 ABOUT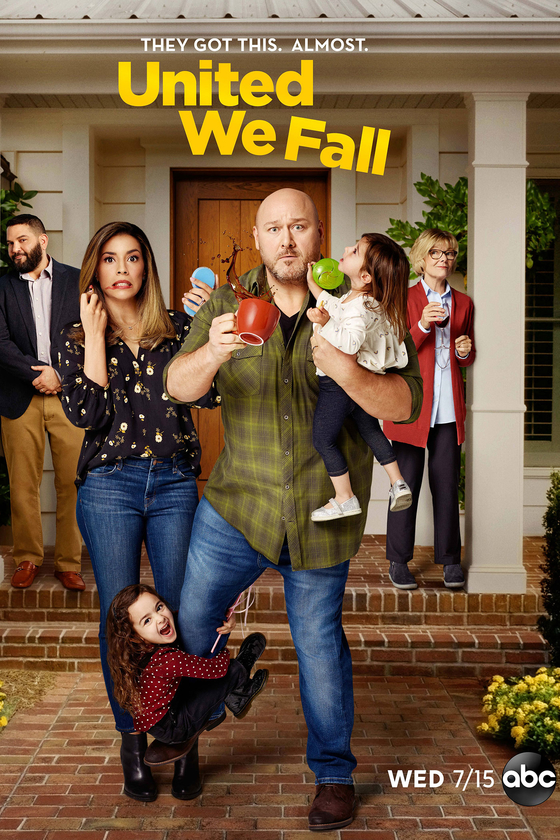 UNITED WE FALL
United We Fall follows the trials and tribulations of Jo and Bill (Vidal-Mitchell and Sasso), parents of two young kids, as they try to make it day to day as a functioning family. Bill's very judgmental live-in mother (Jane Curtin) and Jo's large Latinx Catholic family never hesitate to let the couple know they're seemingly screwing up, but Bill and Jo will always have each other's backs and are united against everyone: other parents, teachers, doctors, specialists, coaches, co-workers and especially their kids. "United We Fall" stars Will Sasso as Bill Ryan, Christina Vidal Mitchell as Jo Rodriguez, Jane Curtin as Sandy Ryan, Guillermo Diaz as Chuy Rodriguez and Ella Grace Helton as Emily Ryan.
Copyright © 2020 Sony Pictures Television Inc. and Disney Enterprises, Inc. All Rights Reserved

Become a Fan
Subscribe Now to our newsletters and get updates from Sony Pictures delivered right to your inbox.
SIGN UP NOW