ABOUT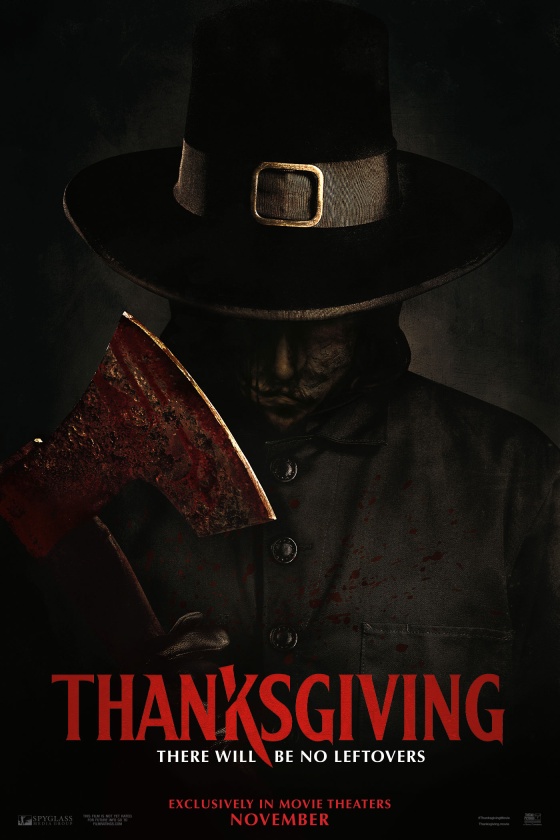 Now Playing Exclusively in Movie Theaters
ABOUT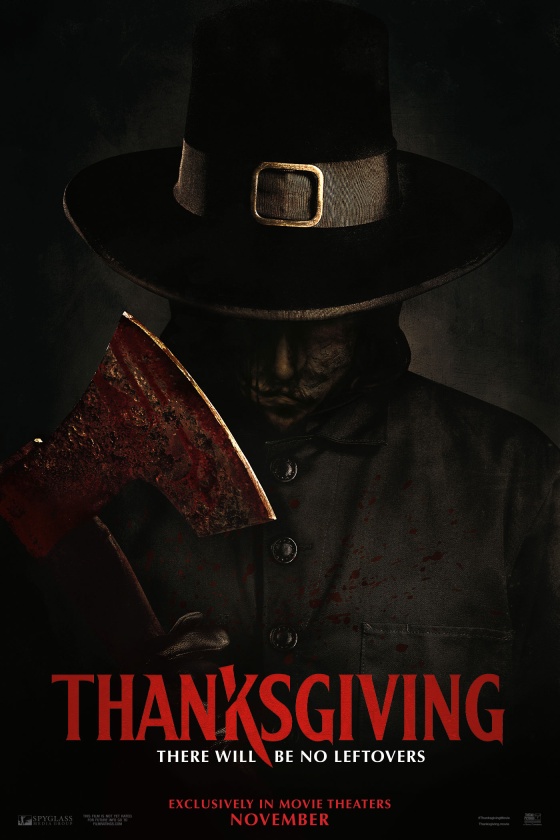 THANKSGIVING
After a Black Friday riot ends in tragedy, a mysterious Thanksgiving-inspired killer terrorizes Plymouth, Massachusetts – the birthplace of the holiday. Picking off residents one by one, what begins as random revenge killings are soon revealed to be part of a larger, sinister holiday plan. Will the town uncover the killer and survive the holidays…or become guests at his twisted holiday dinner table?
Screenplay by
Jeff Rendell
Story by
Eli Roth & Jeff Rendell
Produced by
Eli Roth,  Roger Birnbaum, Jeff Rendell
Executive Producers
Gary Barber, Peter Oillataguerre, Greg Denny, Kate Harrison Karman, Chris Stone  
Cast
Patrick Dempsey, Addison Rae, Milo Manheim, Jalen Thomas Brooks, Nell Verlaque, with Rick Hoffman, and Gina Gershon


For rating reasons: FILMRATINGS.COM, MPA

Become a Fan
Subscribe Now to our newsletters and get updates from Sony Pictures delivered right to your inbox.
SIGN UP NOW