ABOUT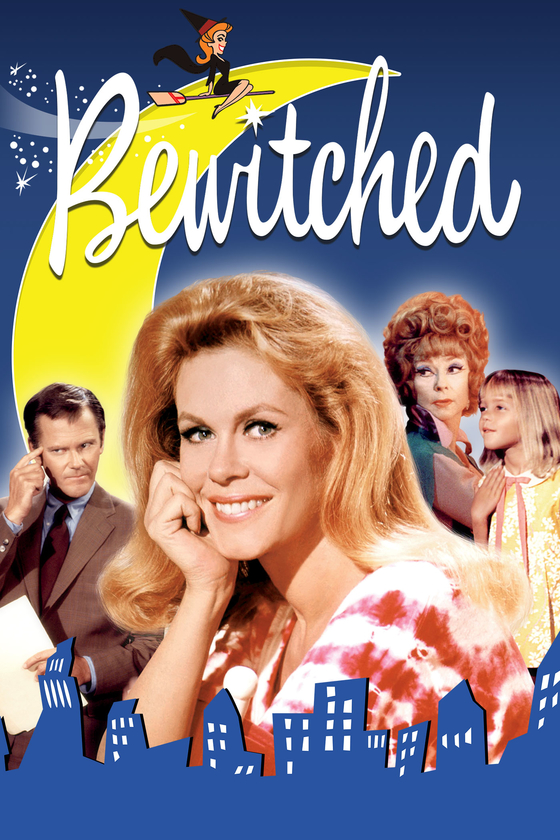 ABOUT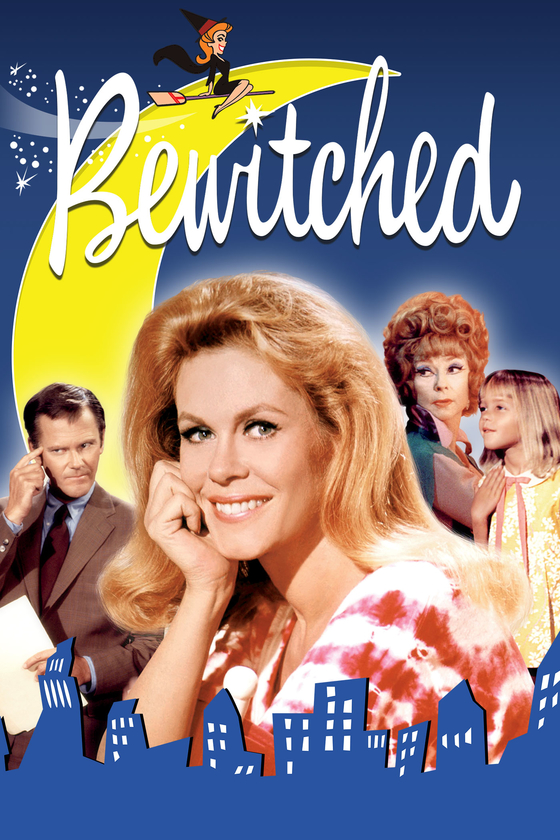 BEWITCHED
United by love, Darrin and Samantha Stephens (Dick York and Elizabeth Montgomery) may look like a classic American couple, but they have a secret that distinguishes them from their suburban neighbors – ad executive Darrin (Dick York) is a mortal, but Samantha (Elizabeth Montgomery) is a beautiful witch. While Samantha is mostly content with living life as a mortal, her mother, Endora (Agnes Moorehead), cannot imagine what she sees in Darrin. Although Samantha does her best to avoid using her magical powers, sometimes she just can't resist, especially when it comes to helping her husband's career or keeping nosy neighbors Gladys and Abner Kravitz at bay. And in their first year together as husband and wife, Darrin not only learns some valuable lessons about the power of witchcraft, but discovers that by marrying Samantha, he's married into her witchy family, too.
Starring
Elizabeth Montgomery, Dick Sargent, Agnes Moorehead, David White, Erin Murphy
© 1964 - 1969, renewed 1997, CPT Holdings, Inc. All Rights Reserved.

Become a Fan
Subscribe Now to our newsletters and get updates from Sony Pictures delivered right to your inbox.