ABOUT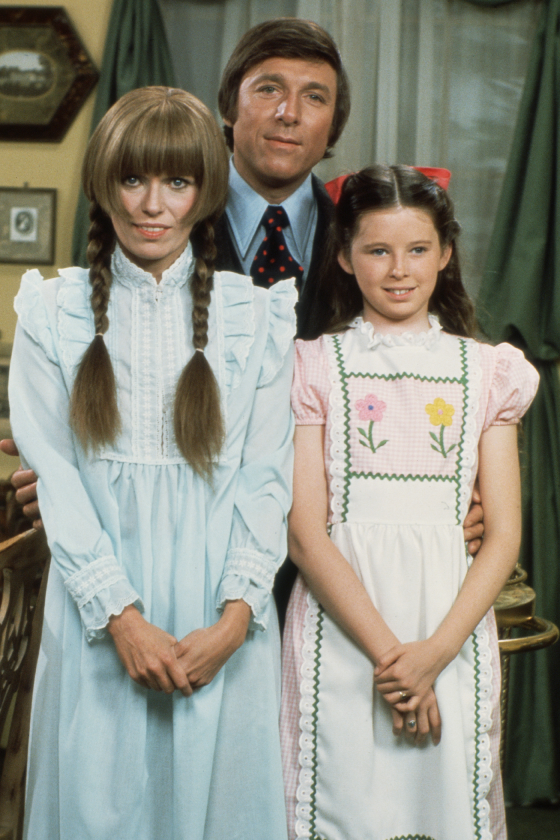 ABOUT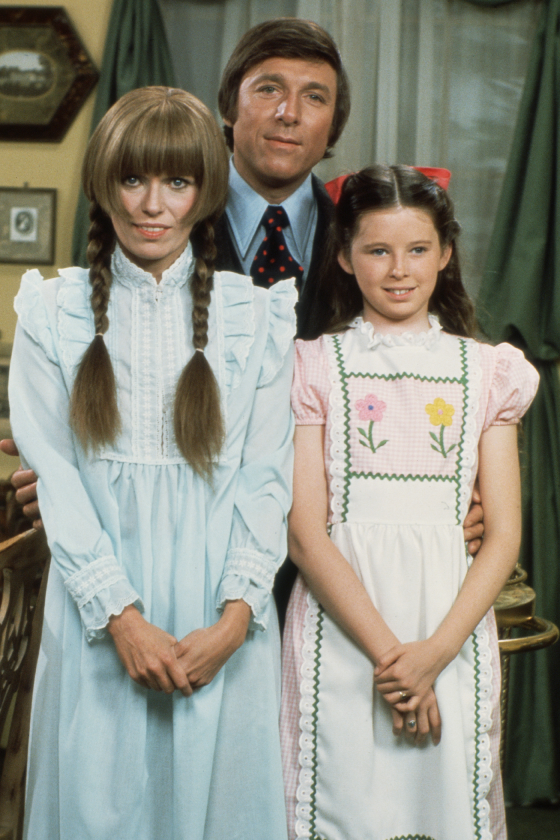 MARY HARTMAN, MARY HARTMAN
Louise Lasser stars in the title role of Norman Lear's innovative and bent serial, which combines the drama and pathos of a traditional soap opera with a wry, satirical sense of humor. In the fictional town of Fernwood, Ohio, the heroine, housewife Mary Hartman, lives a life that is a quest for perfection as portrayed by the Reader's Digest and TV commercials. She is ravaged by mass murders, venereal disease, low-flying airplanes and a waxy yellow buildup on her kitchen floor. Sharing Mary's world is her husband (Greg Mullavey), their 12-year-old daughter (Claudia Lamb), her parents (Dody Goodman and Philip Bruns), her younger sister (Debralee Scott), and the Hartmans' best friends and neighbors, an aspiring country singer (Mary Kay Place) and her older but devoted husband (Graham Jarvis).
©2021 Sony Pictures Television Inc. All Rights Reserved.

Become a Fan
Subscribe Now to our newsletters and get updates from Sony Pictures delivered right to your inbox.