ABOUT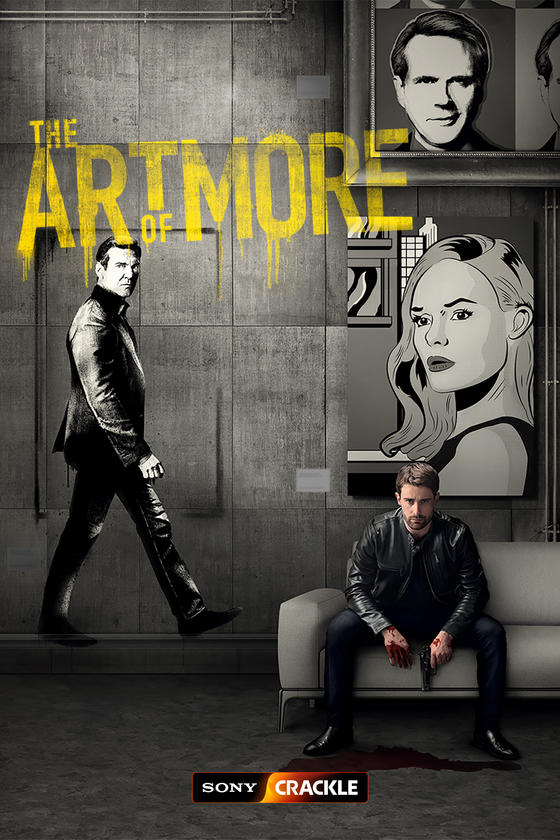 Stream Free Now on Sony Crackle
ABOUT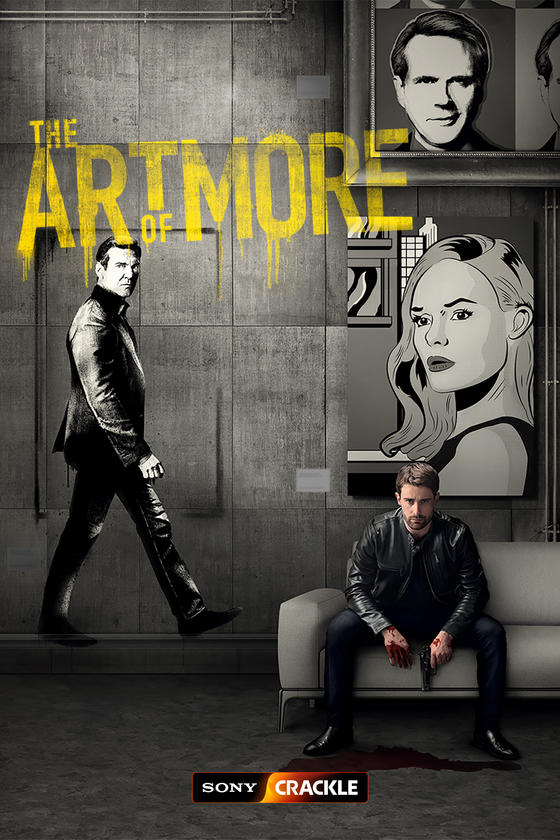 THE ART OF MORE
In this high-stakes drama set against the New York auction scene, power and violence rule. Behind the seductive façade of high-priced collectibles lies a dark underbelly of art fraud and global terrorism. Stars Christian Cooke (Magic City), Kate Bosworth (21, Superman Returns), Cary Elwes (The Princess Bride, Saw) and Dennis Quaid (The Day After Tomorrow, Vantage Point).
Cast
Christian Cooke, Kate Bosworth with Cary Elwes and Dennis Quaid
© 2018 Sony Pictures Television Inc. All Rights Reserved.

Become a Fan
Subscribe Now to our newsletters and get updates from Sony Pictures delivered right to your inbox.