THE JEFFERSONS
ABOUT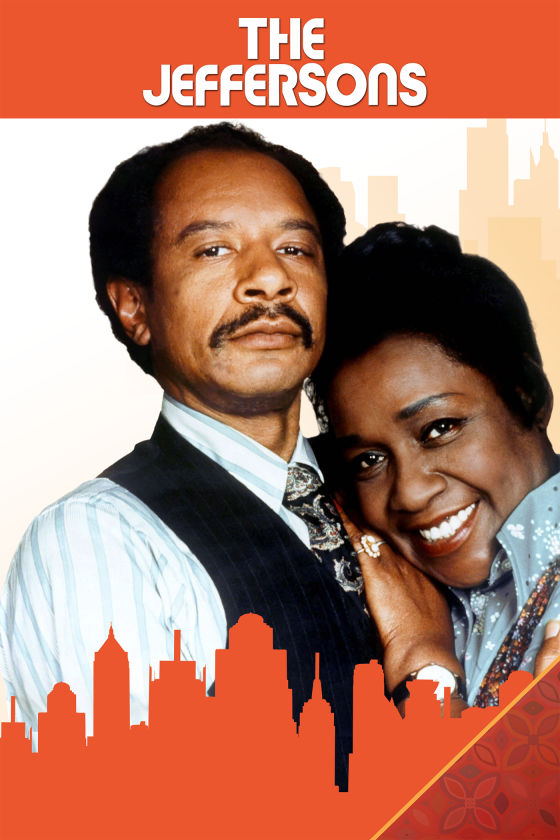 Watch Now on Prime, Pluto TV, Tubi & TV One
ABOUT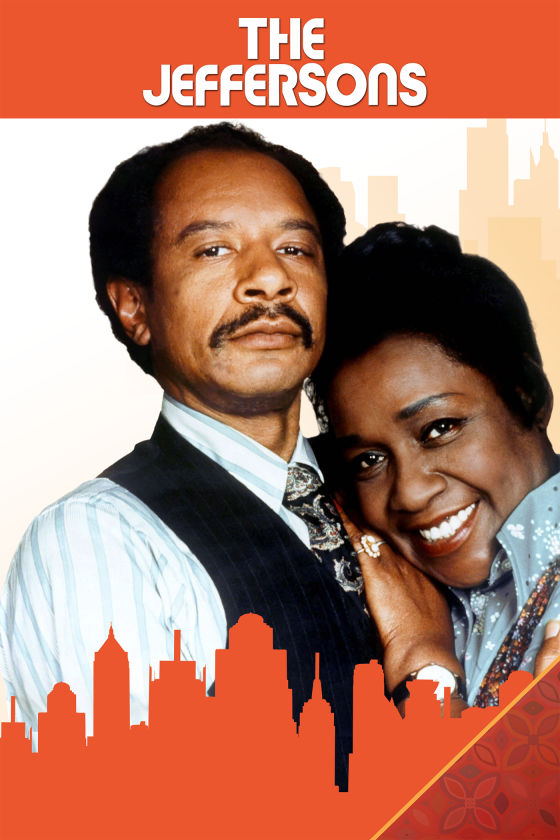 THE JEFFERSONS
With his dry-cleaning business booming, loudly opinionated George Jefferson moves his family--level-headed wife Louise and son Lionel to the upper east side. But life in a luxurious Manhattan high-rise holds unexpected pitfalls for George, including problems with the neighbors, the Willises, his maid, his eccentric British neighbor, and his son's relationship with Jenny, the Willises' mixed-race daughter. The marriage proved to be a successful one, but as with all events in their lives, it too was accompanied by its share of problems, confusion, and, most of all, humor.
©2021 Sony Pictures Television Inc. All Rights Reserved.

Become a Fan
Subscribe Now to our newsletters and get updates from Sony Pictures delivered right to your inbox.
SIGN UP NOW