ABOUT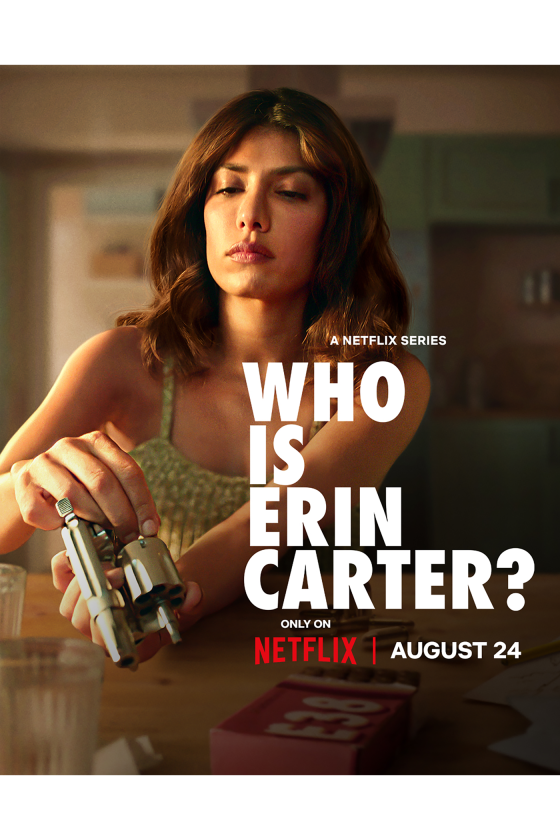 Only on Netflix August 24
ABOUT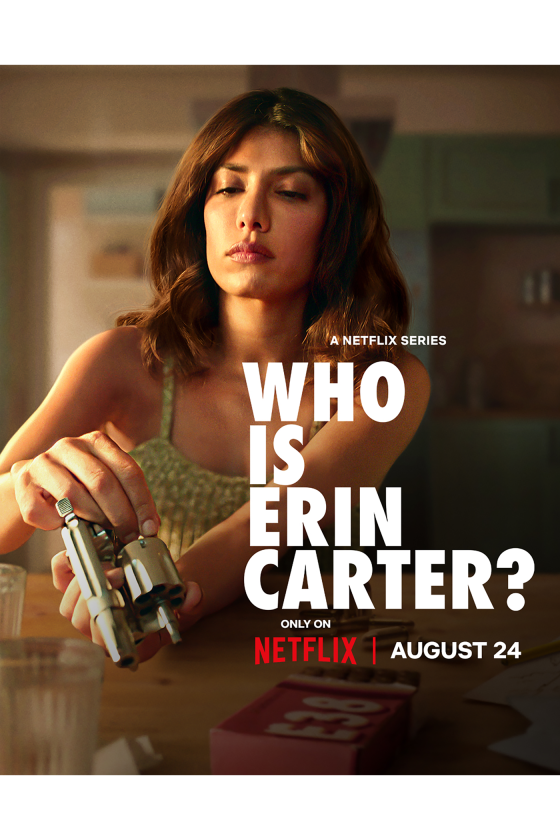 WHO IS ERIN CARTER?
Five years after leaving England with her daughter, Harper, Erin is working as a substitute teacher at an exclusive Barcelona international school, where Harper is a student. After Erin gallantly takes down gun-wielding robbers at a supermarket, people start asking questions. Erin seems… skilled at fighting. Too skilled. She's a substitute teacher, not a secret agent. Not only that, but one of the gunmen Erin leaves in critical condition recognizes her. Why? Who is Erin, really? As she tries to avoid attracting attention amidst police questioning and press for her heroic actions, Erin grows intent on keeping herself hidden from the spotlight — but that proves difficult. As more dangerous people come out of the woodwork, Erin's lethal defense skills draw out questions that she's not prepared to answer.
 
Who Is Erin Carter? is a 7-part series written by Jack Lothian for Netflix from Left Bank Pictures – the producers of The Crown. Executive Producers are Rob Bullock, Andy Harries & Jack Lothian. Series Producer is Nuala O'Leary.
© 2023 Sony Pictures Television Inc. All Rights Reserved.

Become a Fan
Subscribe Now to our newsletters and get updates from Sony Pictures delivered right to your inbox.
SIGN UP NOW