ABOUT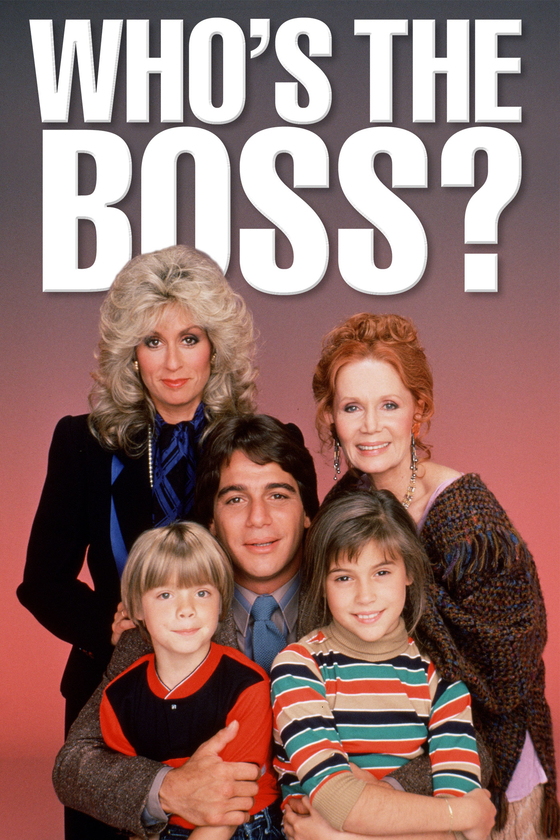 Watch Now on IMDbTV | Watch on Antenna TV this Fall
ABOUT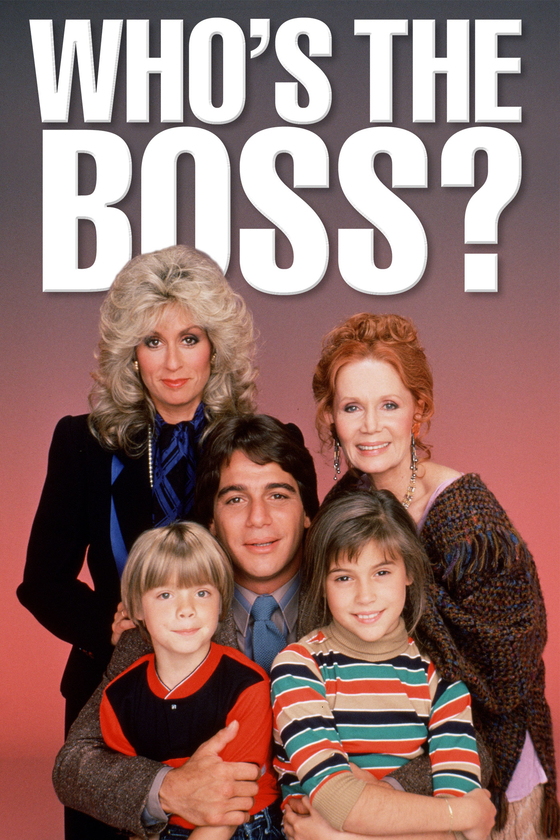 WHO'S THE BOSS
Being a parent is tough; being a single parent is even tougher. So when injuries and his wife's death force ex-baseball player Tony Micelli (Tony Danza) into retirement, and a single mom, high powered advertising executive Angela Bower (Judith Light), needed someone to run her household, it was a match made in heaven. Or was it? After convincing her free spirited, mischievous mother, Mona Robinson (Katherine Helmond), that hiring Tony is the right thing to do, the less-than-tidy Angela welcomes him and his daughter Samantha (Alyssa Milano) as the live-in housekeeper for her and her son Jonathan (Danny Pintauro). And while their relationship starts out businesslike and platonic, becoming best friends and confidants makes it hard for two attractive, single adults living under one roof to resist their more grown-up impulses.
Executive Produced by
Blake Hunter, Martin Cohan, Danny Kallis
Produced by
Gene Braunstein
Starring
Tony Danza, Judith Light, Katherine Helmond, Alyssa Milano, Danny Pintauro
© 1984 - 1992 ELP Communications. All Rights Reserved.

Become a Fan
Subscribe Now to our newsletters and get updates from Sony Pictures delivered right to your inbox.