ABOUT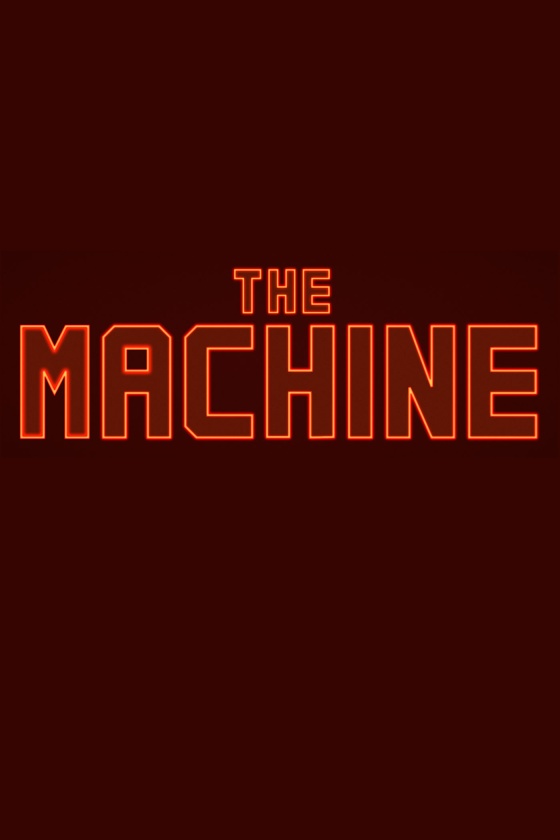 Only in Movie Theaters Memorial Day Weekend
ABOUT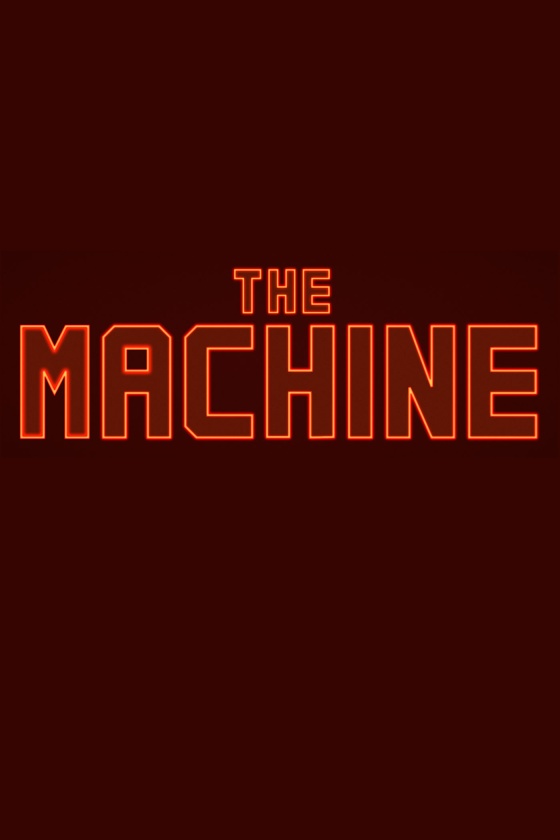 THE MACHINE
Set 23 years after the original story which inspired it, The Machine finds Bert (Bert Kreischer) facing familial crisis and the arrival of his estranged father (Mark Hamill) when the ghost of his booze-soaked past arrives: a murderous mobster (Iva Babić) hellbent on kidnapping Bert back to the motherland to atone for his crimes. Together, he and his father must retrace the steps of his younger self (Jimmy Tatro) in the midst of a war between a sociopathic crime family while they attempt to find common ground.
Directed by
Peter Atencio
Screenplay by
Kevin Biegel and Scotty Landes
Based on
The Breakout Bert Kreischer Stand-up routine
Produced by
Bert Kreischer, Cale Boyter, Judi Marmel, Peter Atencio, and LeeAnn Kreischer
Executive Producers
Jay Ashenfelter and Philip Waley
Cast
Bert Kreischer, Mark Hamill, Jimmy Tatro,  Iva Babić, Robert Maaser, Stephanie Kurtzuba, Jess Gabor, Rita Bernard Shaw, Nikola Đuričko, Oleg Taktarov, Amelie Villers, and Mercedes de la Cruz
For rating reasons: FILMRATINGS.COM, MPA
Be the Bigger Fan
Smash that subscribe button and be one of the first to know about The Machine and other great Sony titles.
SUBSCRIBE